Join The Association
Submit your contact information below to have us reach out to discuss membership.
Membership in the Washington Area New Automobile Dealers Association
WANADA membership is open to dealers franchised by a domestic or import automaker who are actively in the business of selling and servicing new cars and trucks in the Washington, DC, Metropolitan Area, which includes the District of Columbia, Northern Virginia and Suburban Maryland.
WANADA's mission is to promote the automobile business of its franchised dealer members in the Metropolitan Washington area, which it does on many different levels.
Vendors who are primarily engaged in servicing new car dealers with main business interests and headquarters in the Washington area are eligible for kindred-line membership. According to WANADA's by-laws, eligibility for kindred-line membership is predicated upon the vendor, supplier, or contractor being engaged in several specific areas: wholesale automotive servicing; wholesale automotive parts, accessories or supplies; property and casualty insurance for dealerships; and financing of car sales. This class of membership may also be available to groups that WANADA's Board of Directors believes would benefit the association.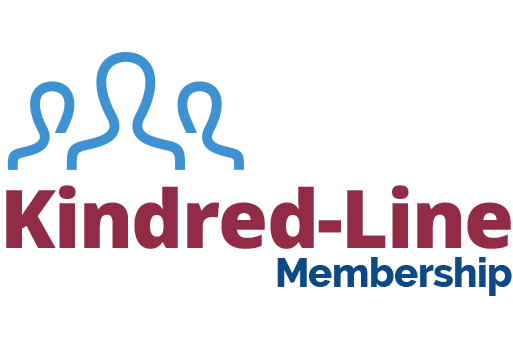 There are approximately 200 franchised auto dealer members and more than 70 kindred-line members currently in WANADA. Each dealer and kindred-line organization has one individual who is designated as a representative to the association. For those organizations wishing to have additional representatives involved in the association, there is the option of associate membership. Such membership is contingent upon the membership of the sponsoring member organization since WANADA is a trade association comprised of corporate organizations. Dues for dealers are assessed monthly on the basis of new vehicle sales; kindred-line and associate members are charged annually.
More Information
For further information on WANADA membership, please contact Joe Koch, Washington Area New Automobile Dealers Association, 5301 Wisconsin Avenue, N.W., Suite 210, Washington, DC 20015, (202) 237-7200, fax (202) 237-9090.